SUMMER CAMPS AT EXPLORE MORE!
Campers explore a variety of subjects all summer long. From Mindcraft Coders and Culinary Kids to Jedi Training and Wild about Animal, we covered every subject you can imagine!
Pen, Paper and Pasta
We made homemade pasta and wrote about our experiences in this creative class designed especially for foodies and journalists.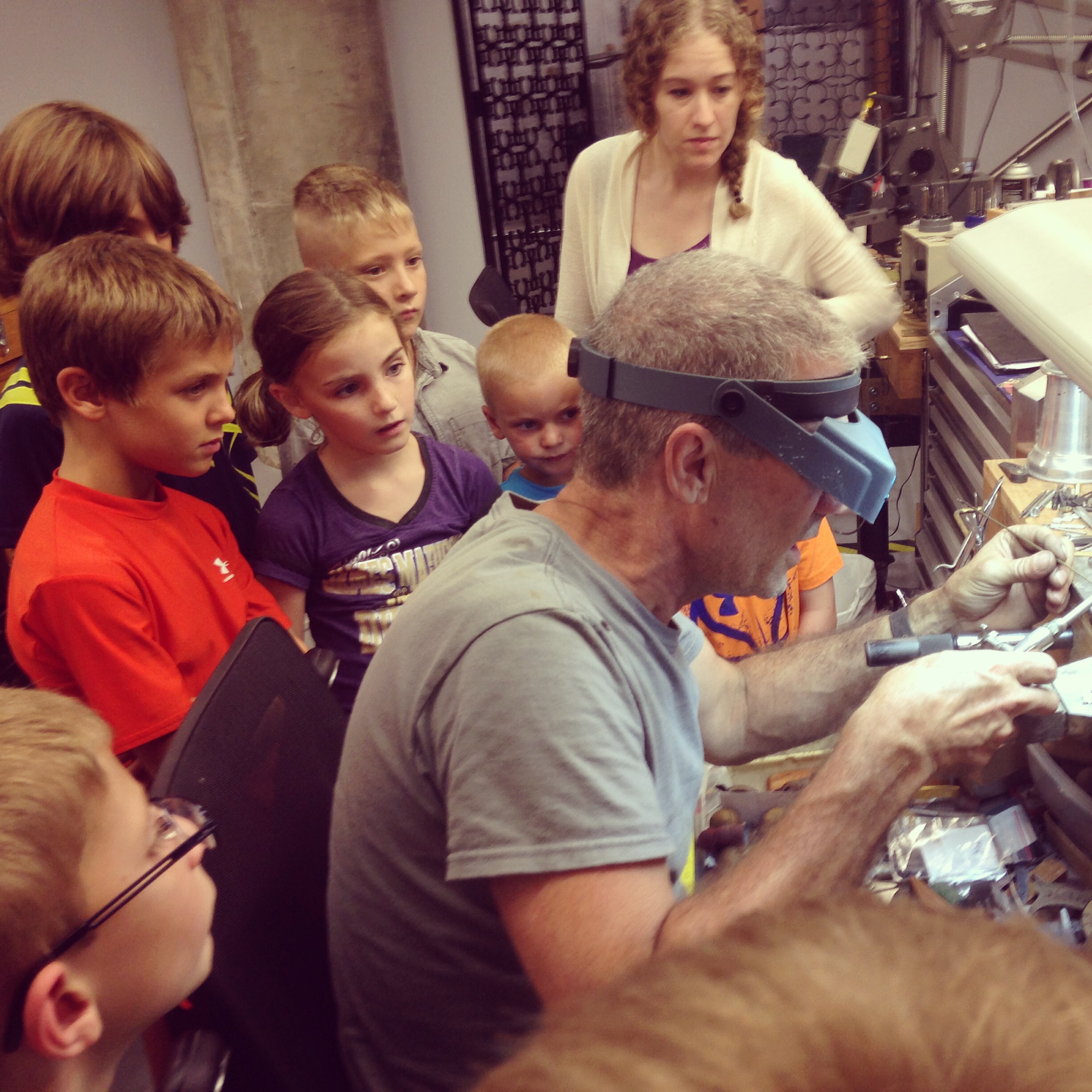 Makers and Builders
Camp participants had a great time meeting Hugo Kohl and visiting The Museum of American Jewelry Design and Manufacturing.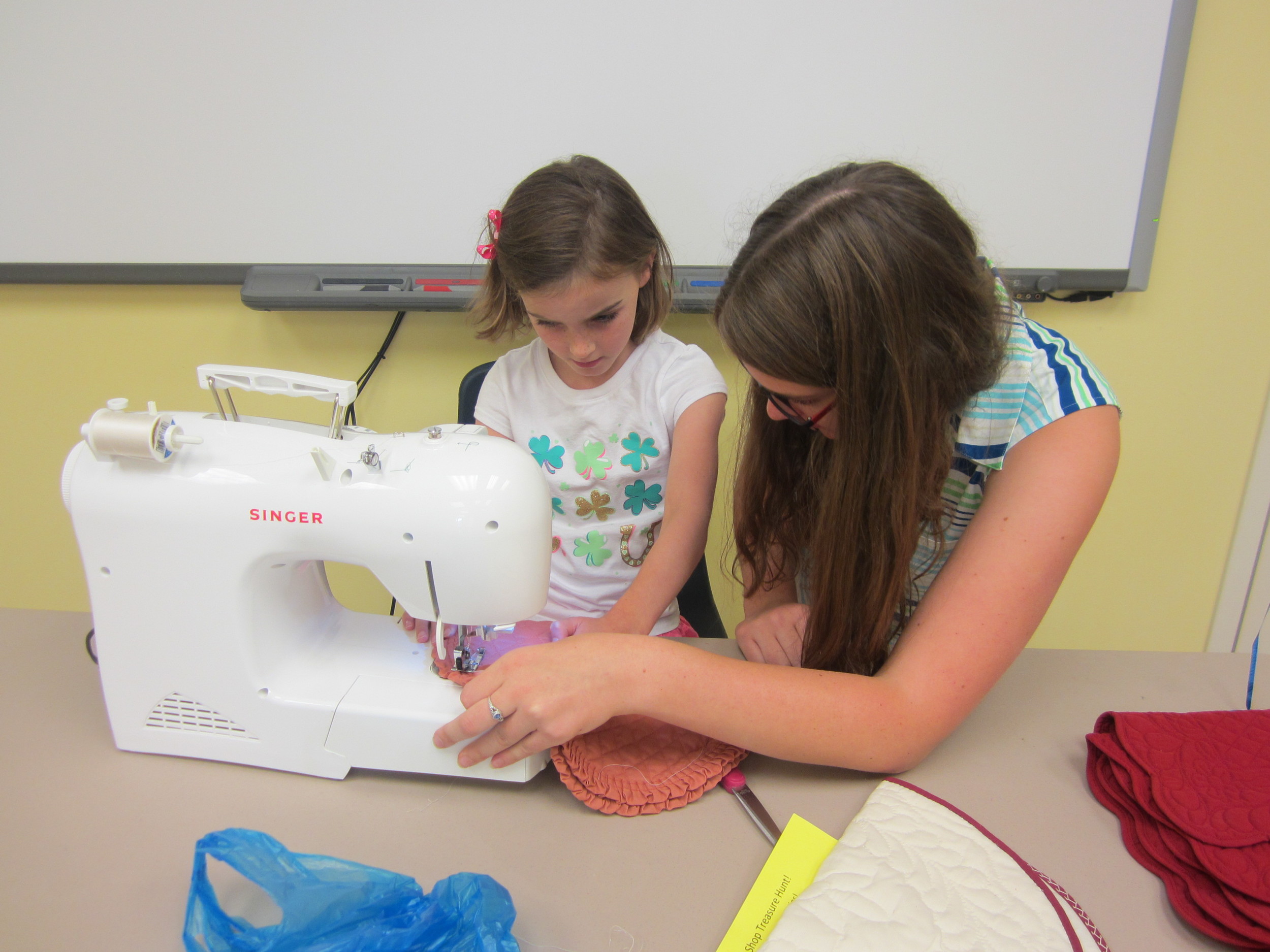 Design On A Dime
Campers had a fun week of up-cycling, sewing, and design!
Fairytale Theater
These young actors and actresses perform Chicken Little, complete with props and costumes that they created.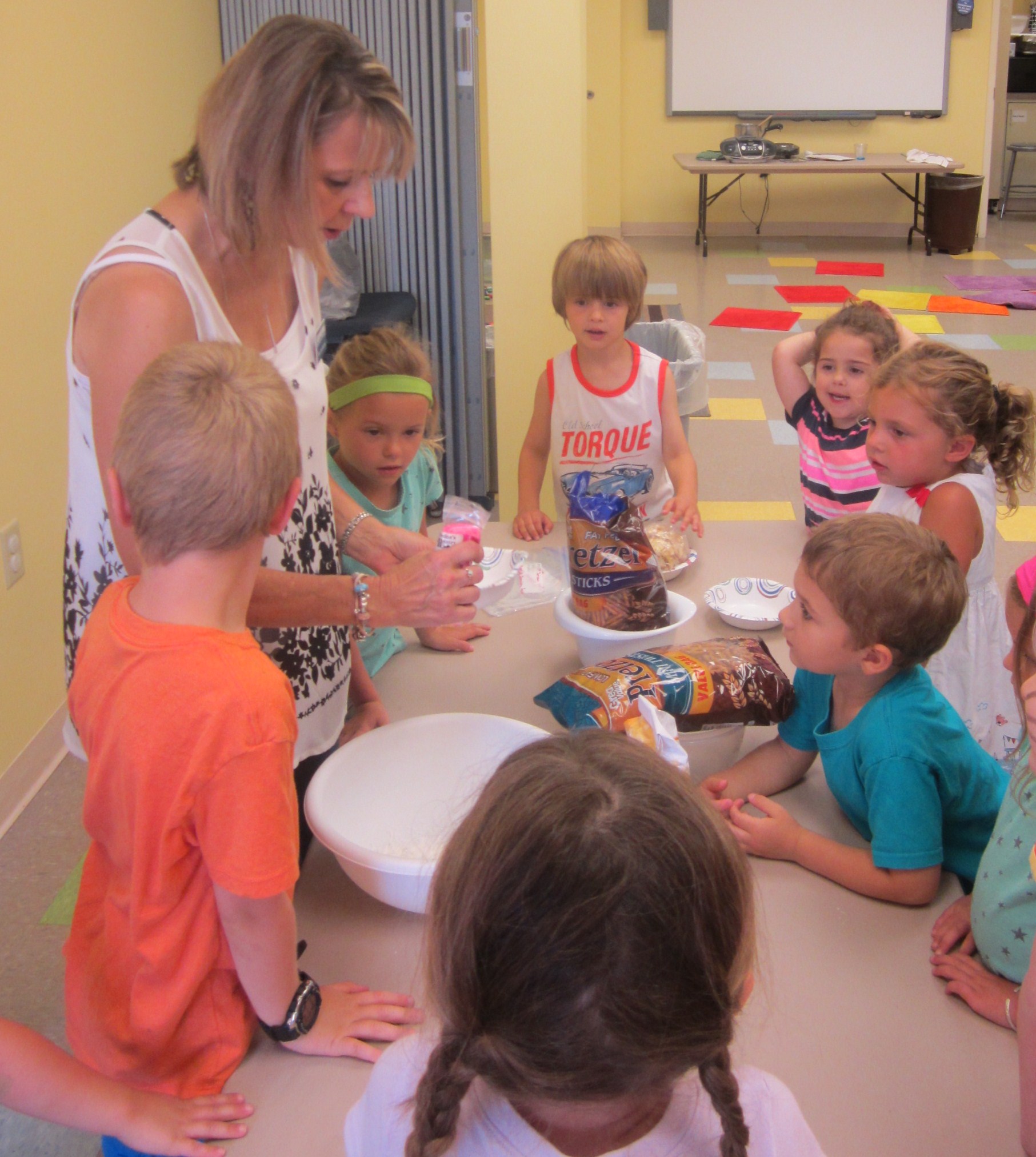 In the Kitchen
Young chefs help measure, pour, and stir ingredients for a delicious snack mix!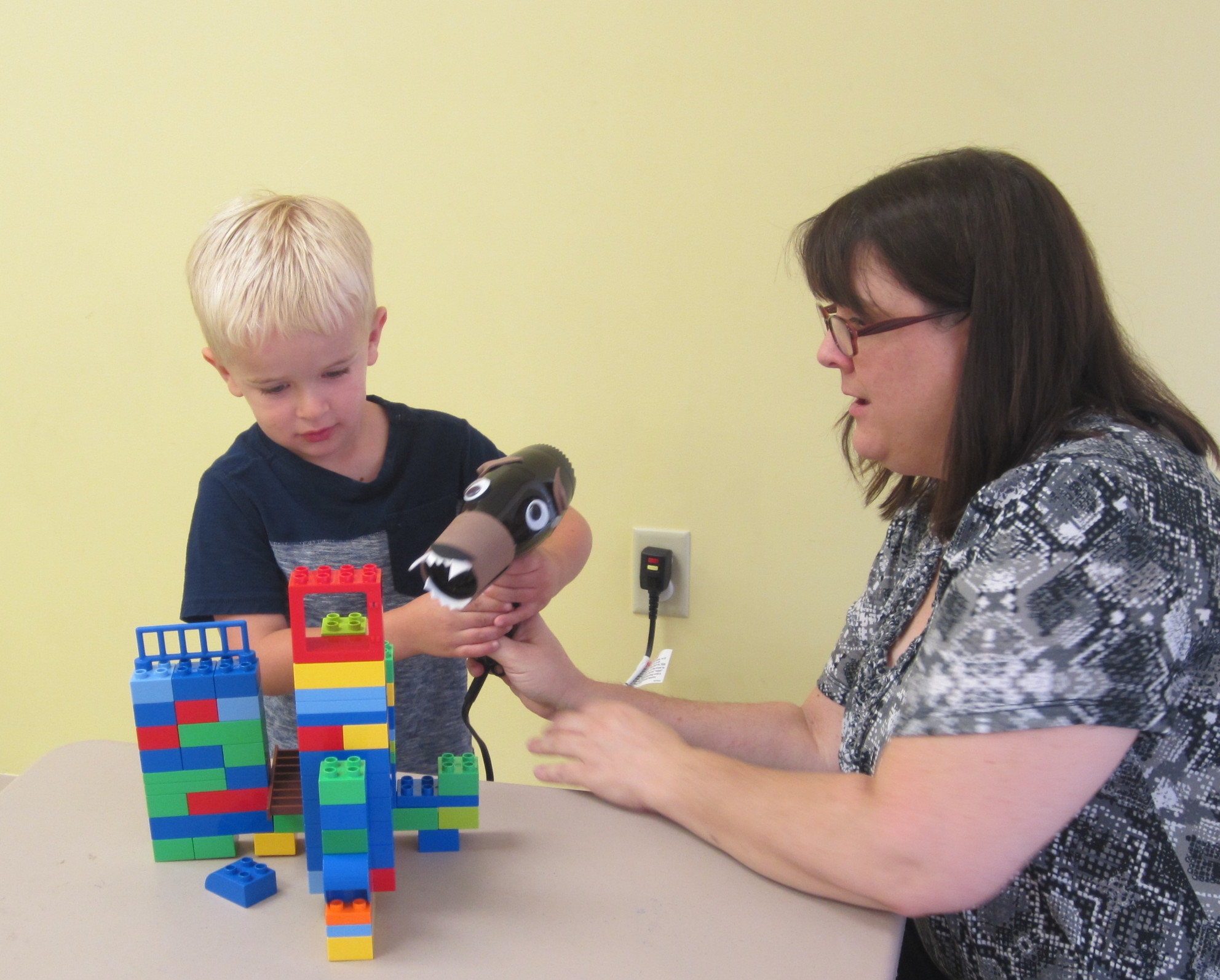 Lego Explorers
Even the big, bad wolf couldn't blow this sturdy Lego structure down!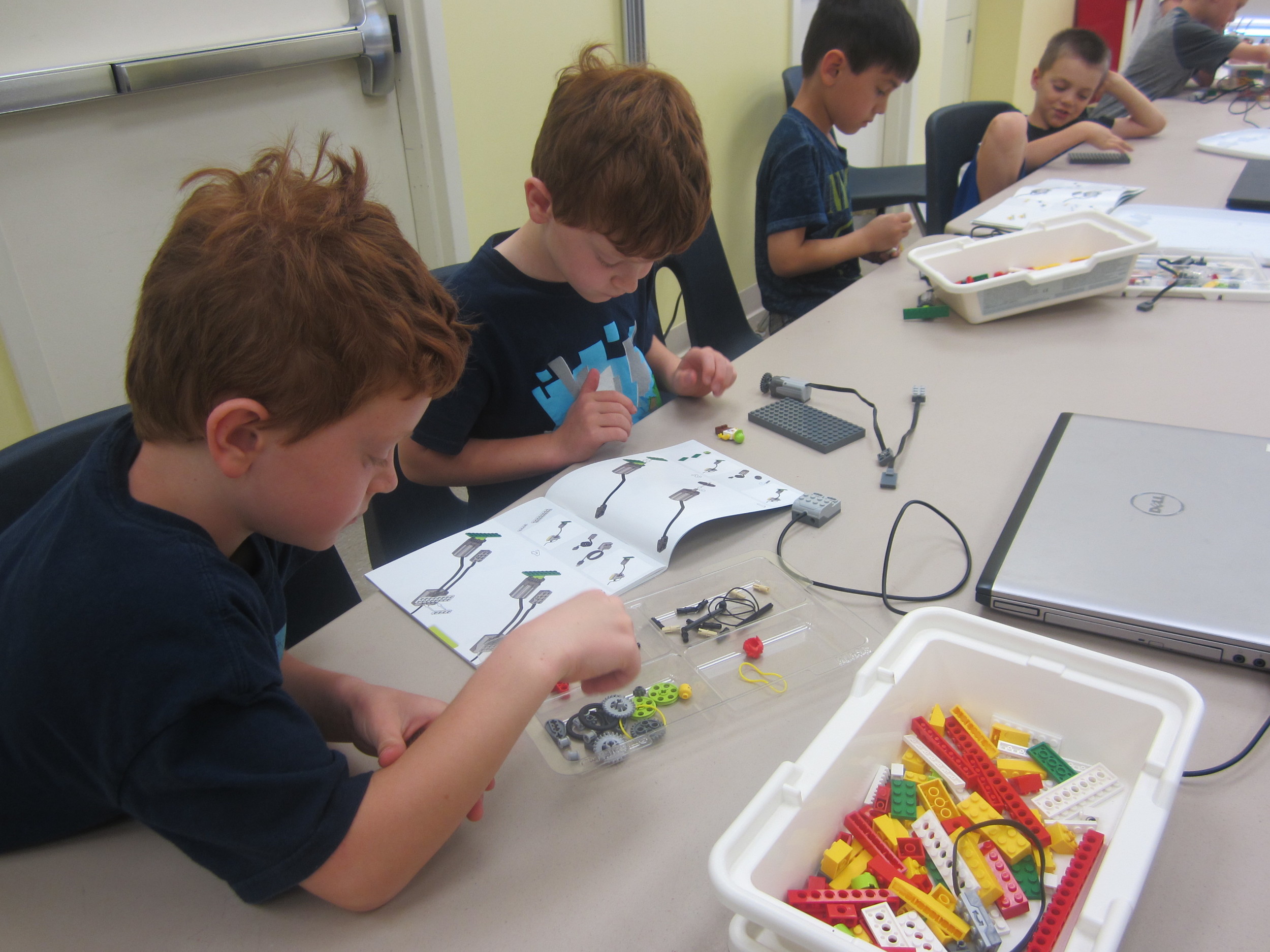 Lego We-Do
Summer camp participants learned some programming basics in this Lego Robotics camp.
Culinary Kids
Children learned their way around a kitchen by mixing, stirring, cutting, and more in this fun and delicious camp!